Have you ever tried ordering a necklace online but have NO idea which chain length to choose? Has it left you thinking how long is 18' exactly? And what does a 16' or 20' chain look like on someone?
We know that with such a wide variety of chain lengths available, it can seem overwhelming to find the perfect chain for everyday wear and that classic layered look. But you're in luck. Because helping you choose the perfect chain length is one of our Colby Davis specialties.
Choosing Your Signature Colby Davis Look
But before you can choose the right chain length, you first need to decide on your signature look. Do you want to layer two or more pendants? Or maybe you're looking for something more delicate. Either way, our blog post on how to easily stack pendant necklaces is a great place to start.
Once you've decided on your signature Colby Davis look, the fun begins. You want to have at least two different chain lengths depending on the type of pendants that you choose.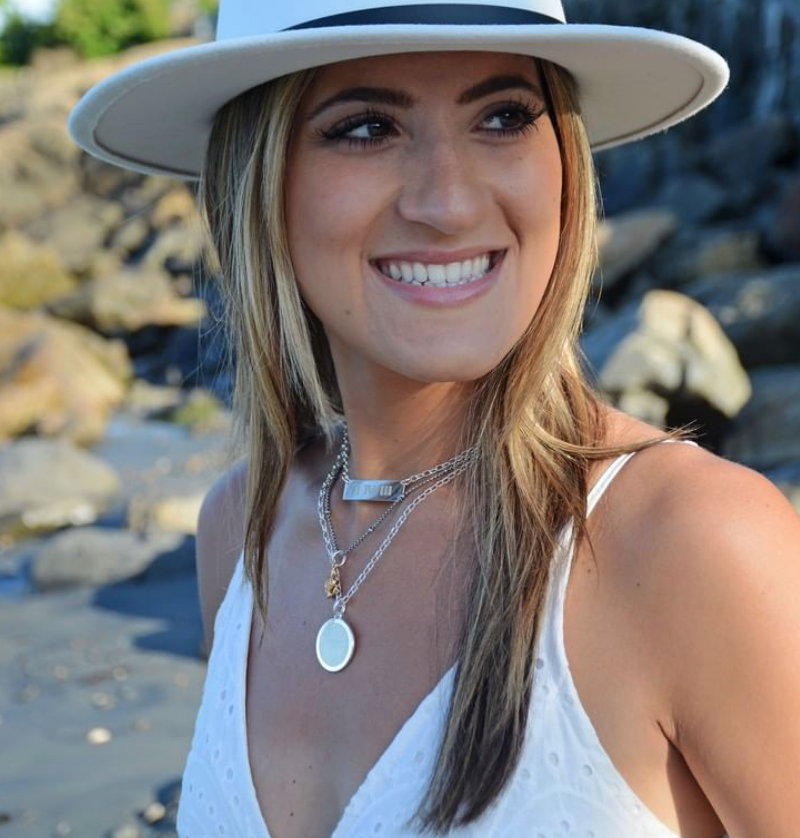 Which Necklace Chain Lengths Are Right For You
We recommend 18" chain length for all of our Colby Davis customers. It's perfect for everyday wear or as a stand-alone, and it mixes perfectly with all of our other signature chains.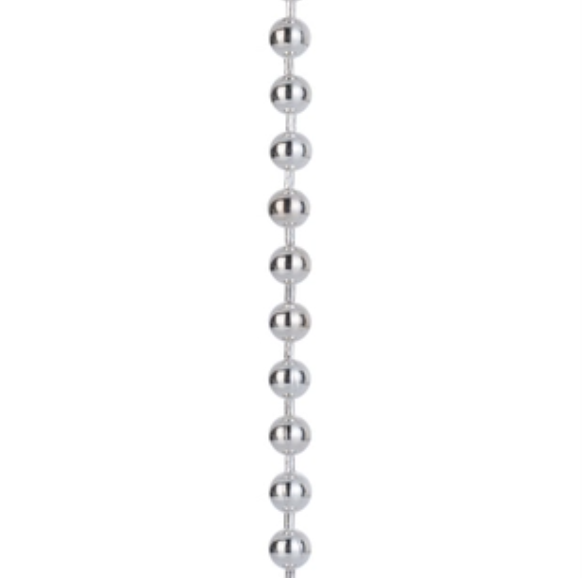 Next, we love our 16" chain length because of its ability to complement larger pendants. We've handpicked our Medium Box or Large Box Chains for large pendants specifically!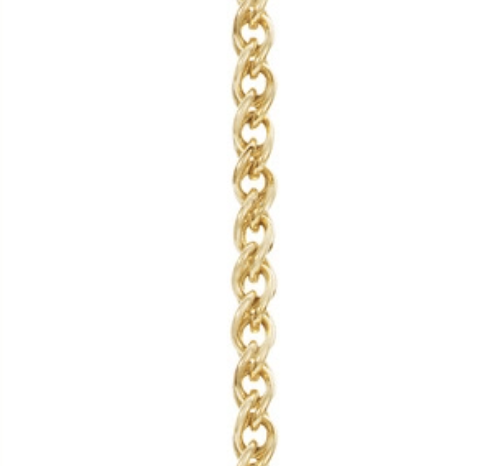 Finally, the 22" length Signature Rolo chain is ideal if you love to stack two or more pendants and are looking for something with bit more length for everyday wear.
Ready To Find Your Perfect Chain Length?
Ok, let's recap!
Choose your signature Colby Davis style. Lots of pendants? Just one signature pendant? It's up to you!
Check out our blog post on perfecting necklace stacking before you choose!

Decide on your chain lengths

Choose + order your new chains!
We can't wait to see which chains you chose (and why)?! Tag us on Instagram or send us a DM. We would love to see your pics of how you wear your own unique combination of our Colby Davis pendants!