We've put together the ultimate holiday gift guide, curated with our favorite pieces that are perfect for the holiday gifting season!
Holiday shopping is here!
Already started your holiday shopping this year? Us too! That's why we've put together this list of perfectly delightful pieces to place under the tree this season. We've even included a few ideas for the hard to shop for mother-in-law, the friend who has everything, and more.
For the Traveler
If a frequent traveler is on your nice list, we have the perfect pieces to complement their wanderlust and accompany them on their journeys.
The Colby Davis Castaway Compass Bracelet is simple and understated. Handwoven in-house, our castaway bracelets are made to withstand everyday wear.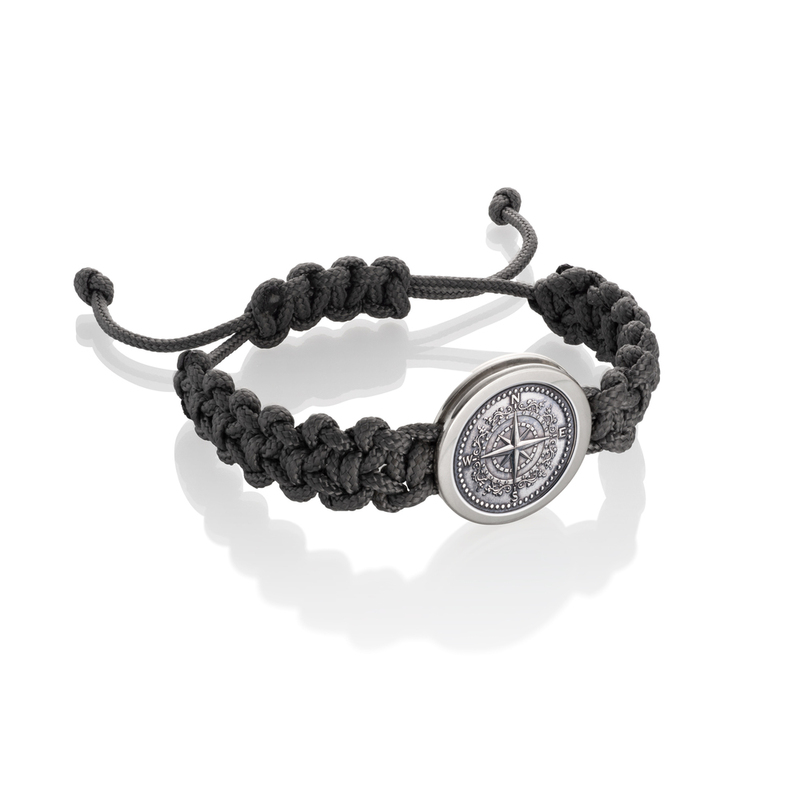 Next up is our Small Compass Rose in Gold Vermeil. A reminder of your home or happy place, the Colby Davis Small Compass Rose is the perfect gift for the constant traveler, sailor, or ocean lover.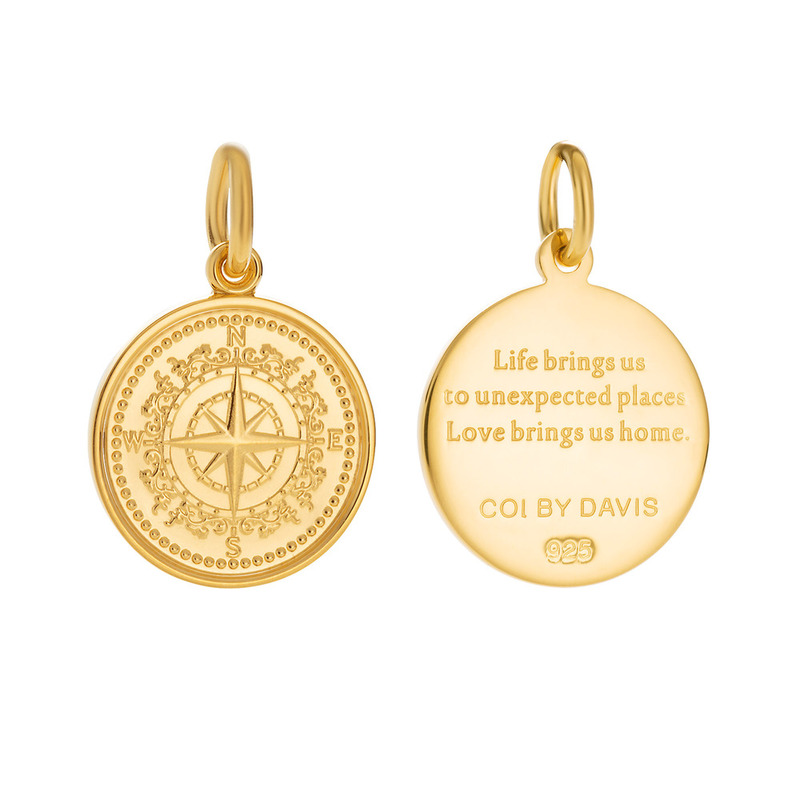 And finally, our Large Saint Christopher Pendant in Sterling Silver is perfect for the constant adventurer. Offering up protection and guidance wherever the journey may lead.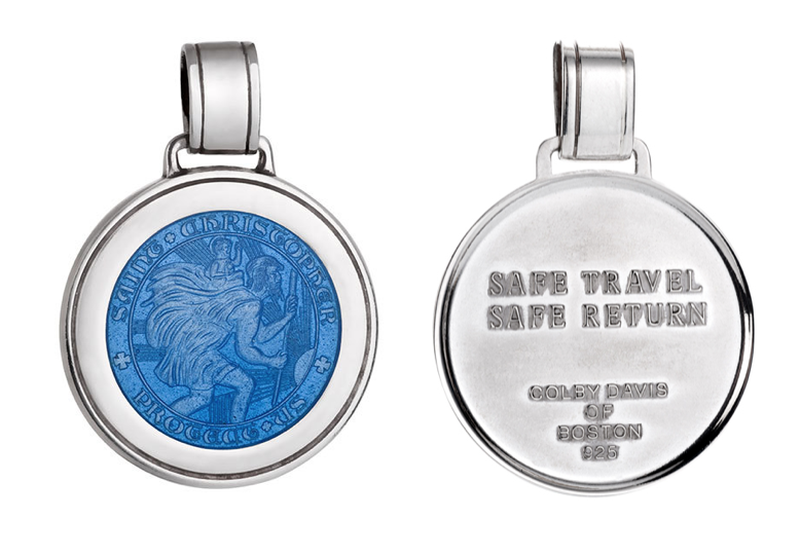 For Mom
For the woman who always makes everything seem better (even when it's not) or the maternal figure in your life who has always been there, no matter what.
We know that you want to show mom how much she means to you this holiday season. Our Hearts of Love necklace is the perfect choice for a delicate design that can either be worn alone or layered with other pieces.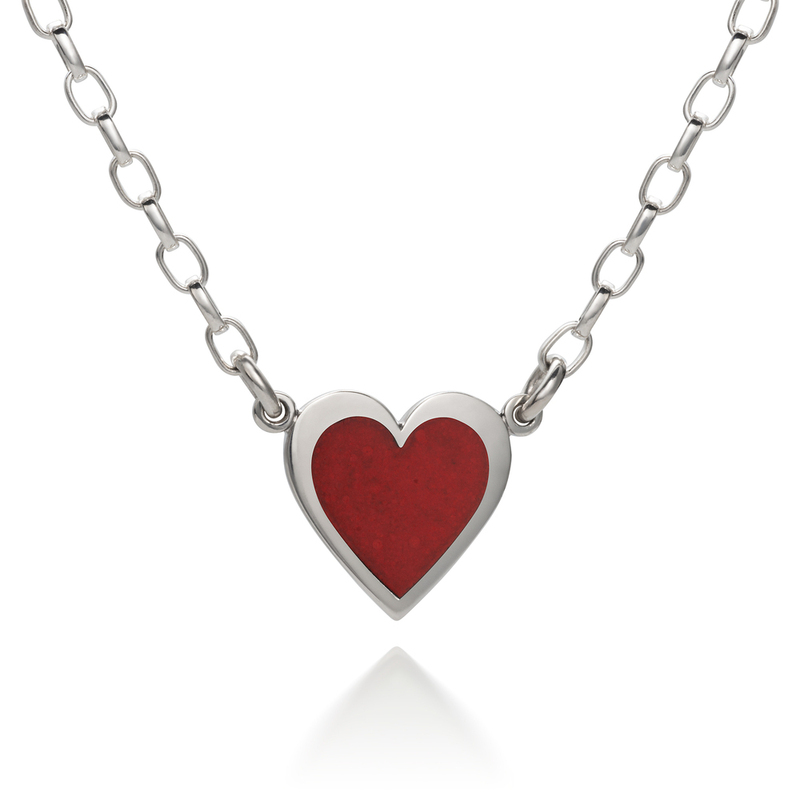 Or, the Colby Davis Medium Rose Sterling Silver Pendant speaks volumes about a mother's love and will hold a special place for her through all of life's ups and downs.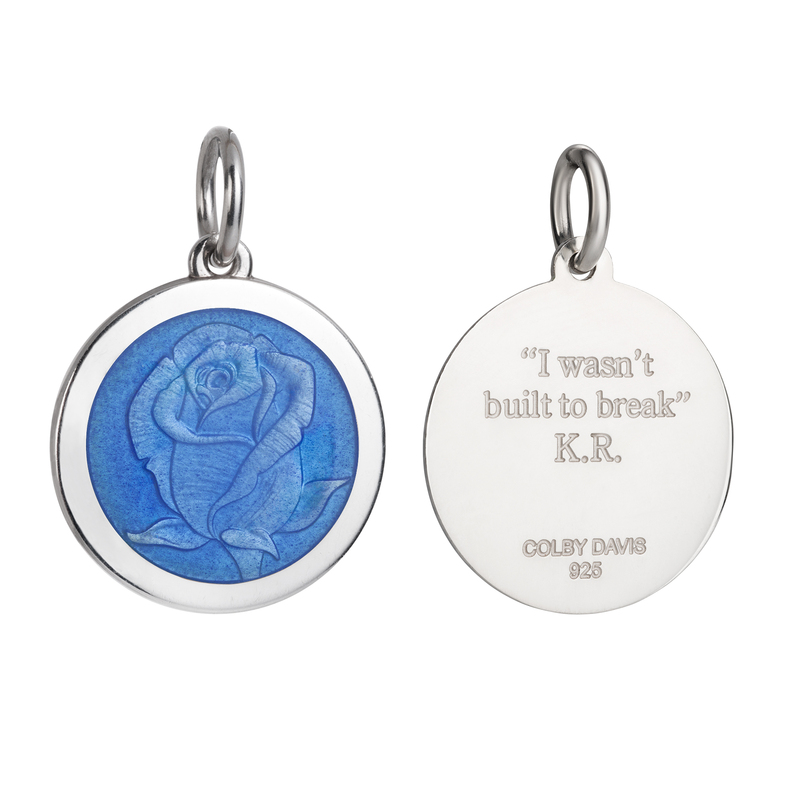 Last but not least, our Colby Davis Small Compass Rose pendant in Gold Vermeil is classic, stunning, and perfect for everyday wear. If your mom is an ocean lover, this gift will be extra special and speak right to her soul.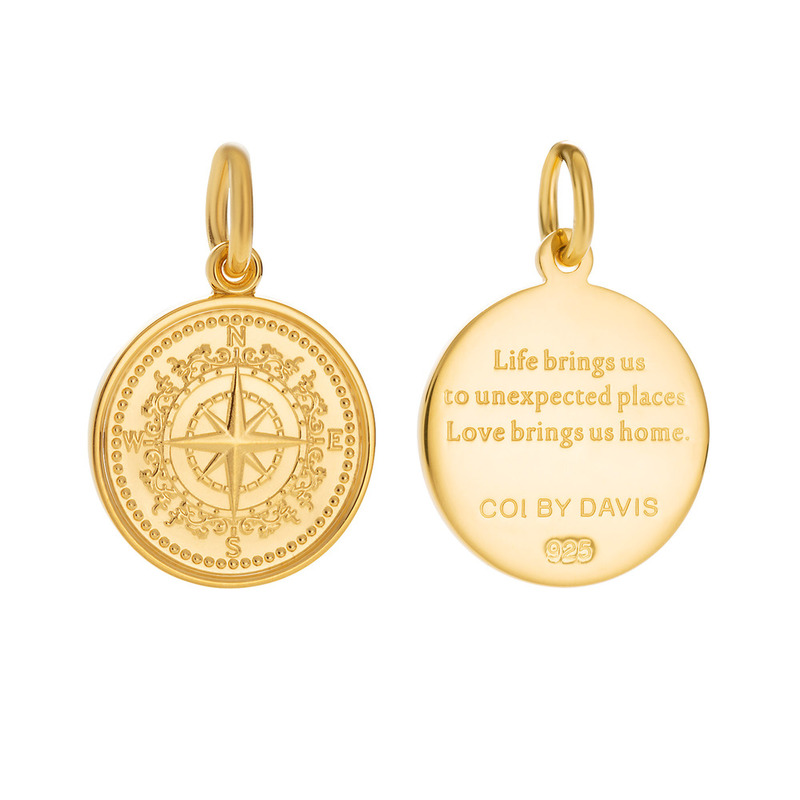 For Your Daughter
There is nothing quite like the bond between a mother and child. And if you're looking for a stunning and sentimental gift for your daughter this holiday season, Colby Davis has some lovely options.
The Mother's Compass Rose for Daughters design was inspired by life's moments when a mother watches her daughter embark on a journey to pursue her dreams and represents the exceptionally special and lifelong bond a mother and child hold.
The Colby Davis Small Baby Feet pendant is perfect for the daughter who is expecting this holiday season or already has children of her own. Our pendant is designed to embody the happiness and love that comes along with the adorable new baby.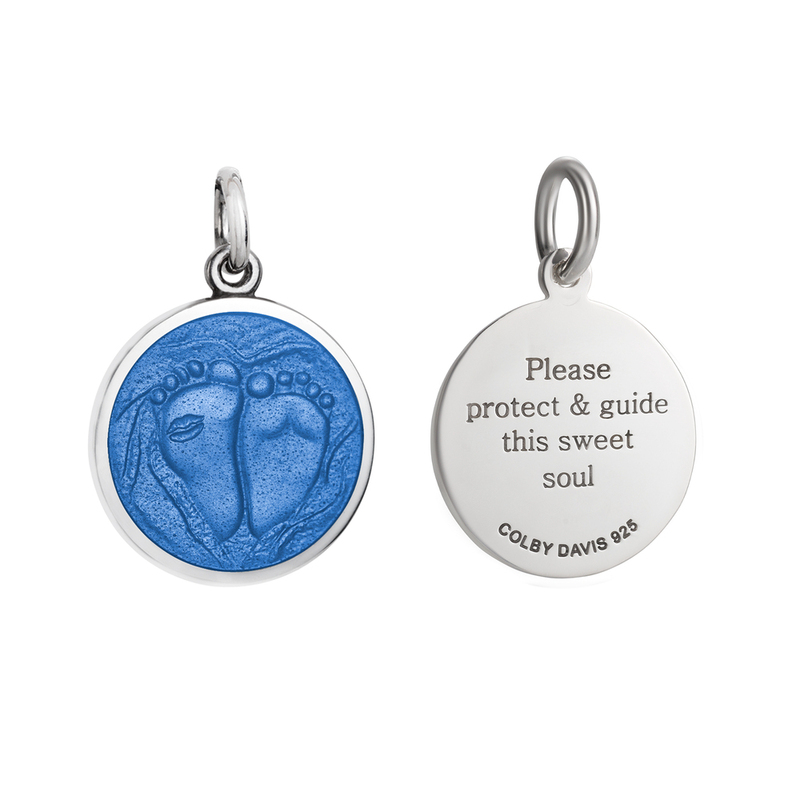 The Small Mother- Daughter Knot pendant is such a special and unique gift. It represents the represents the endless love that exists between a mother and daughter and is one of our most popular designs.
For the Friend Who Has Everything
We all have that friend with impeccable taste and unstoppable style who is ALWAYS impossible to shop for. This season, if you're looking for something extra special that is the perfect everyday accessory, we've got you covered.
Effortless and chic, our Colby Davis Morgan pendant in Gold Vermeil is a playful and petite design for every day. We know your BFF will love it!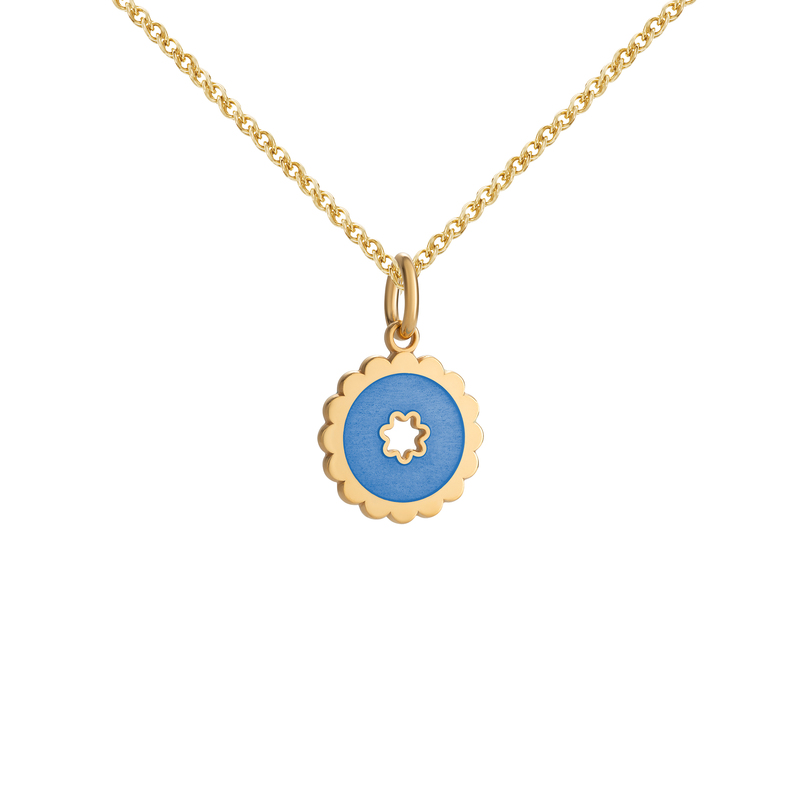 The Palmer pendant in Gold Vermeil is one of our personal favorites! It's feminine and dainty, which also makes it perfect for layering, but it can also be worn as a stand-alone piece. Perfect for the girl who has everything!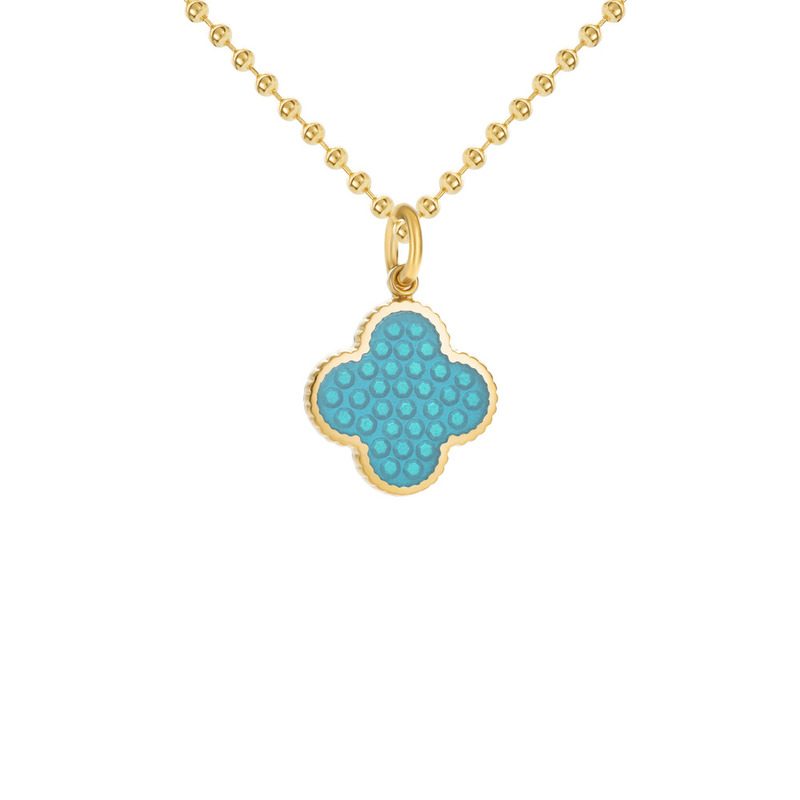 The I IV III Pendant in Gold Vermeil is truly a unique piece. Inspired by one of the most romantic lighthouses on the New England coast, Minots Ledge Light in Scituate, MA. The light blinks 1-4-3 spelling out the words I Love You and is perfect to give as a gift to someone you truly care about.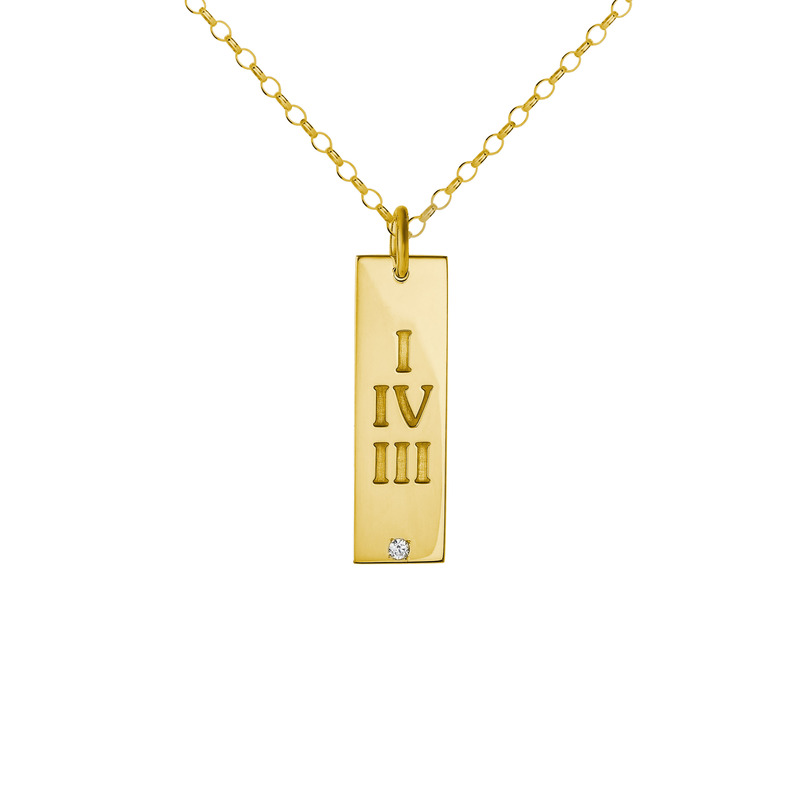 For Your Mother-In-Law
She might be the hardest person on your list to shop for this season, but that doesn't mean we can't help you find the PERFECT Colby Davis gift.
One of our favorite gifts for Mother-In-Law's is the Small Tree of Life Knot Pendant in sterling silver. It represents the love and connection to all generations of your family and is a sentimental gift for the season.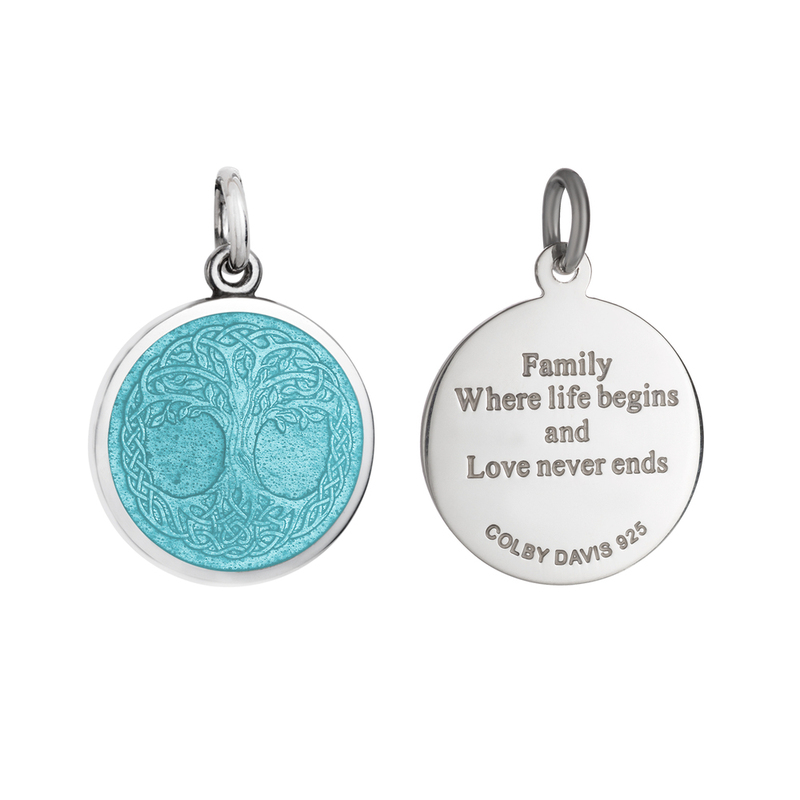 Our other favorite gift for this hard to shop for lady is our signature Byzantine Pendant in Sterling Silver. This pendant reflects details found in early designs with trefoil ends and a geometric shape in the center. A beautiful expression of faith and spirituality.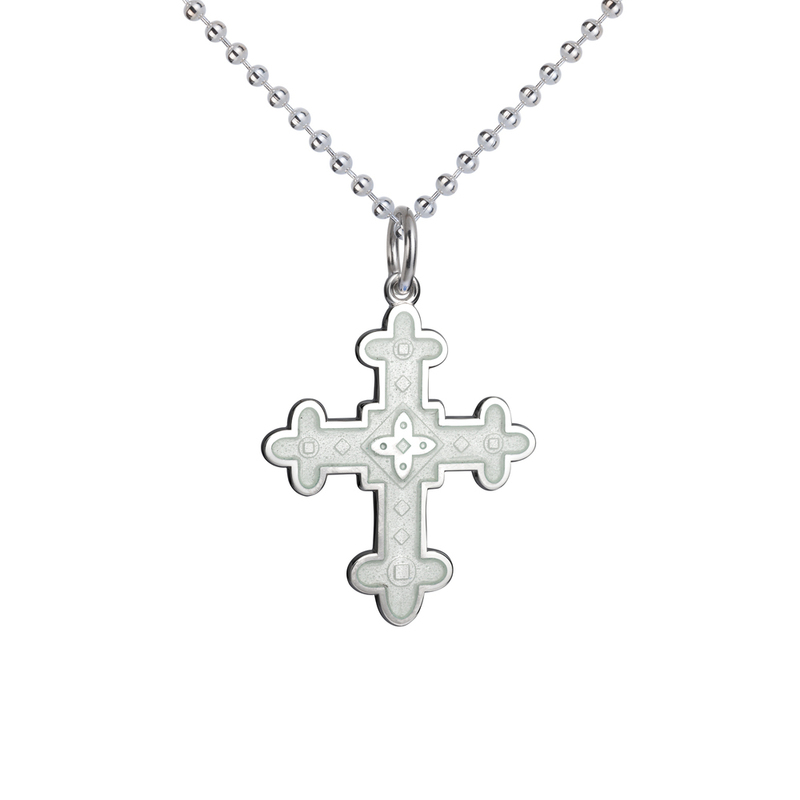 Our Back Bay Bracelet in sterling silver is classically elegant and the perfect Mother-In-Law gift!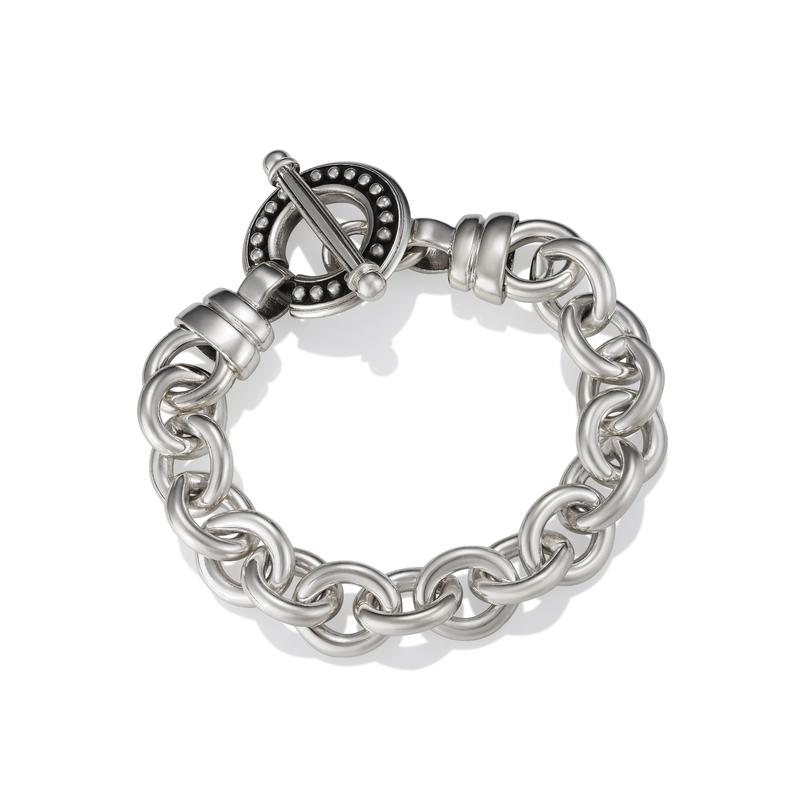 Finally, if you need something for the Mother-In-Law you've only just met, our Small Dog Pendant in sterling silver is perfect for every dog lover and sure to bring a smile to her face this holiday season.
Choosing the Perfect Chains
Once you've picked the perfect pendant for one of your favorite people, don't forget to choose a chain too!
We recommend the following chains to complete your Colby Davis pendant purchase.
We recommend shopping early this year
All of our jewelry is designed in Boston and made in the United States! With the vast amount of time and attention to detail we give to each piece, we recommend shopping early this season to avoid shipping delays or missing out on something you've had your eye on. We are committed to ensuring all of your gift giving needs are met, if you have any questions we are more than happy to help!
We hope you found some inspiration from this gift guide! Still didn't find the perfect gift? Take some time to browse our website through the extensive collections of necklaces, pendants and more!
Happy Shopping!